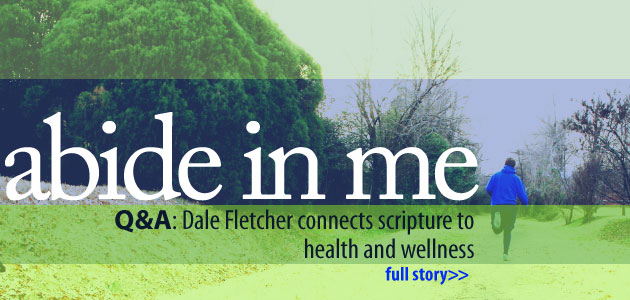 Happy New Year! I hope that 20  10  is off to a good start for you.  I have a few things I wanted to share. First, a few months ago I was interviewed by John Shorb, editor of
HopeandHealing.org
.  John focused on my use of scripture as it relates to health and wellness.  The
interview
is now up on that site and I thought that many of you might enjoy reading it so I've included the link.  These are a few of the questions I answer:
How did you first become interested in faith and health?
How do you see faith as a motivator for exercise?
What is an example of a spiritual exercise?
What role does Jesus play in knowing God for you?
Secondly, as the weeks unfold, I'm excited to share with you the insights God has been giving me during my quiet time with him.  Among other topics, I have plans to write more in depth about the key biblical principles and "spiritual exercises" of the Christian faith that are instrumental in helping one be whole and live life well. Stay tuned…. and have a terrific day!