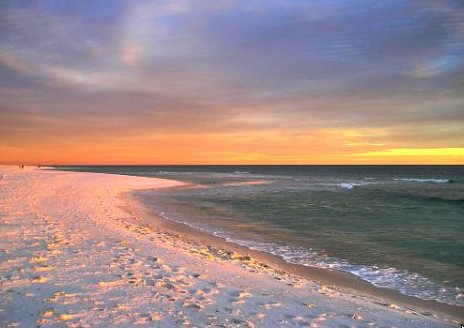 Thanksgiving, most of us will indulge in something proven to have powerful health benefits.
No, it's not that extra serving of turkey or an additional sip of red wine. It's the expression of gratitude — the simple act of thanking God or just counting your blessings. Saying thanks isn't just polite. It's good for your health according to many researchers. Read an article on this topic published in the November 23rd issue of USA Today. The article reports:
People with high blood pressure not only lower their blood pressure, but feel less hostile and are more likely to quit smoking and lose weight when they practice gratitude. In one study, patients just called a research hot line once a week to report on the things that made them grateful.
Those who maintain a thankful attitude through life appear to have lower risks of several disorders, including depression, phobias, bulimia and alcoholism.
Now let's take a look at a few scriptures that address the importance of giving thanks and God's guidance concerning this topic:
The LORD is my strength and my shield; my heart trusts in him, and I am helped. My heart leaps for joy and I will give thanks to him in song.  Psalm 28:7
I will praise God's name in song and glorify him with thanksgiving.  Psalm 69:3
Enter his gates with thanksgiving and his courts with praise; give thanks to him and praise his name.  Psalm 100:4
Praise the LORD. Give thanks to the LORD, for he is good; his love endures forever.  Psalm 106:1
I will give you thanks, for you answered me; you have become my salvation.  Psalm 118:21
Do not be anxious about anything, but in everything, by prayer and petition, with thanksgiving, present your requests to God.  Philippians 4:6
And whatever you do, whether in word or deed, do it all in the name of the Lord Jesus, giving thanks to God the Father through him. Colossians 3:17
Give thanks in all circumstances, for this is God's will for you in Christ Jesus. 1 Thessalonians 5:18
Having an attitude of gratitude towards God and others is what God asks of us. For this reason, when we are thankful, it's health promoting.
Share one thing you are thankful for.